Here is a glimpse of all what I can do for you. The list isn't very long, but all the services and all the needs you may have are covered. Take your time and find the service you will need. In addition, you can message me for more and get better details, cost and so much more.
The first service is obvious. I can develop any site or a blog in any deadline.
I also optimize and develop control panels behind a website, the place where you will install and modify the site.
I develop and can optimize the admin area. This is place from which you will add posts, remove them and more.
These sites are designed to work as standalone options and they offer various features you can get according to your needs.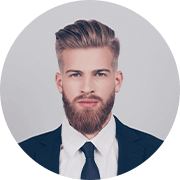 Perfect service I must add. Everything was smooth and without a single problem.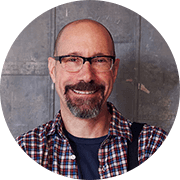 I am more than just happy. We ordered 2 sites and they were created before the deadline and they work perfectly in any way you can imagine.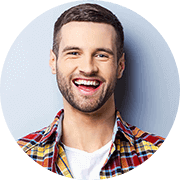 Wow. The site I got was so sophisticated that I literally cannot explain it with my words.